STUDENT COUNCIL OF THE DORMITORY
STUDENT COUNCIL OF THE DORMITORY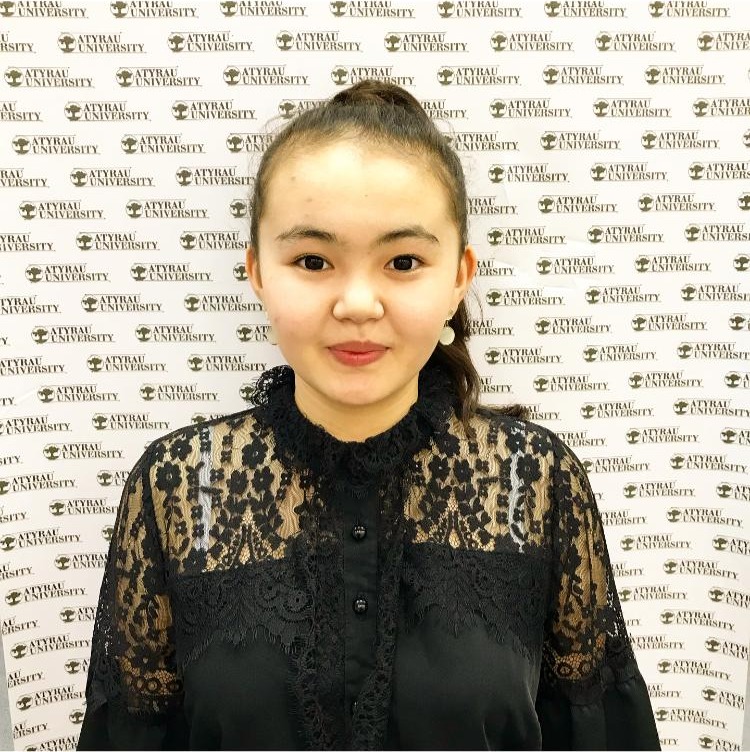 Chairman of the Student Council of the dormitory for the 2021-2022 academic year Dana Bekbolatovna
2019-active member of "IG group"
2020-coordinator of the organization of cultural and sports events of the organization "IG group"
2021-Chairman of the Student Council of the dormitory



Structure of the Student Council of the dormitory
It carries out initiative, independent, public activities to solve topical issues related to the organization of leisure activities of students in the dormitory, increasing their social activity not only within the dormitory, supporting the initiatives of students of the dormitory, and is carried out under the leadership of the Department of Youth Policy.


Main tasks

Main services

Organizational structure

Obligations and rights
Organization of cultural, sports and educational work on the basis of the Student Council of the dormitory - a program to increase the rights, duties, responsibilities of activists of students of the dormitory in all directions.

Organization of work on the formation of the structure of the dormitory Council;

In general, the gradual involvement of students in various activities of the University;

Cultural, aesthetic and moral education;

Supervision of cleanliness and order inside the dormitory

Not just stay inside the dormitory, but also expand the students

Select a headman for each row and provide feedback to students of each row through the same headman

From their composition, the structure elects the student chairman and his deputy and distributes duties to other headmen.
Rights:
Protection of the interests of students studying at the University;

Protection of the authority of the structure of the Student Council of the dormitory and active promotion of its activities in the dormitory.
Responsibilities:
The chairman of the dormitory is responsible for timely and high-quality implementation of the tasks and functions of the student council contained in these rules.
Headmen of the Student Council of the dormitory:

1 dormitory

Headman of the 2nd floor Adilbayeva Diana Kuanyshovna
Faculty of multilingual education 2nd year
3rd floor headman Department Of Internal Affairs Of The Republic Of Kazakhstan
Faculty of innovative education 3rd year
Headman of the 4th floor Department Of Internal Affairs Of The Republic Of Kazakhstan
Faculty of Humanities 2nd year
2 dormitories
Headman of the 2nd floor - Bolatovna Zhaina
Faculty of multilingual education 2nd year
Headman of the 3rd floor-Dana Bekbolatovna
Faculty of natural and Agricultural Sciences 3rd year
Headman of the 4th floor-Tauekelova Arailym Faculty of Information Technologies of Physics and mathematics
Headman of the 5th floor-Zhakypbek Balnur Faculty of Information Technologies of Physics and mathematics
Agreement on accommodation in a dormitory